StoneCraft Products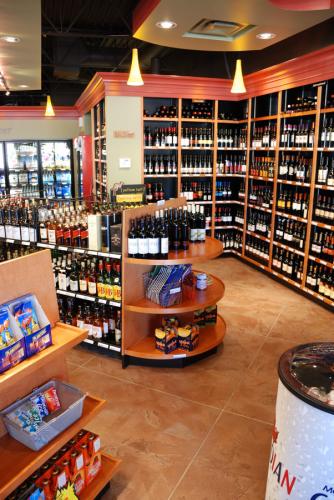 StoneCraft is a revolutionary new resurfacing technology suitable for interior or exterior applications. A unique combination of plastics and concrete, StoneCraft offers unsurpassed durability, chemical resistance, and a new level of freedom in design. This new concept in flooring allows the consumer to decide the colour, design, and texture without the constraints of traditional pre-cast products.
StoneCraft may be used on floors, walls, and ceilings, and may be applied over a variety of different substrates. Suitable substrates for flooring applications include: concrete, plywood, and most types of tile
Suitable substrates for wall applications include:
Drywall
Plywood
Concrete
Cement board
Fiberboard
OSB
Styrofoam
PVC
Many More
For wall applications, drywall, plywood, concrete, cement board, Fibreboard, OSB, Styrofoam, PVC, and many other materials provide a suitable substrate.
Visit our gallery to see some of the unique designs and patterns available.