Commercial Solutions
StoneCraft systems are designed to withstand constant traffic, abrasion, chemicals, moisture and industrial strength cleaners. These properties, combined with anti-slip capabilities and proven microbial control make it especially suitable for commercial and industrial applications.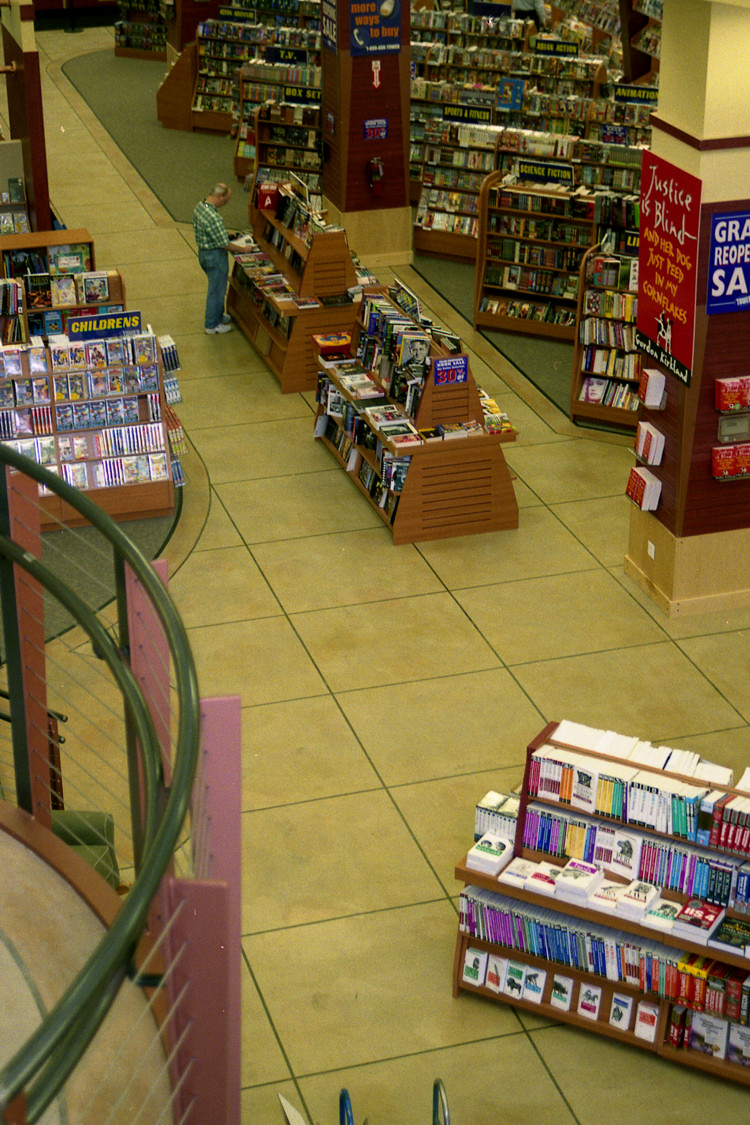 Create unique environments using custom colours and designs without the constraints of traditional flooring. Add custom logos to enhance brand recognition or create custom traffic aisles to guide consumer traffic - the possibilities are endless.
Save on maintenance costs – StoneCraft never needs waxing and keeps contaminants on the surface making it a breeze to maintain using conventional cleaning practices or floor maintenance equipment and supplies.
Visit our download section for data sheets or more information.