Industrial Solutions
For years, StoneCraft has met the demands of many industries with our seamless StoneCraft Quartz system. Known best for its durability, anti-slip properties and resistance to abrasion, our Quartz system is commonly used in many demanding environments including:
Processing plants
Food service areas
Loading docks
Chemical processing areas
Freezers
Coolers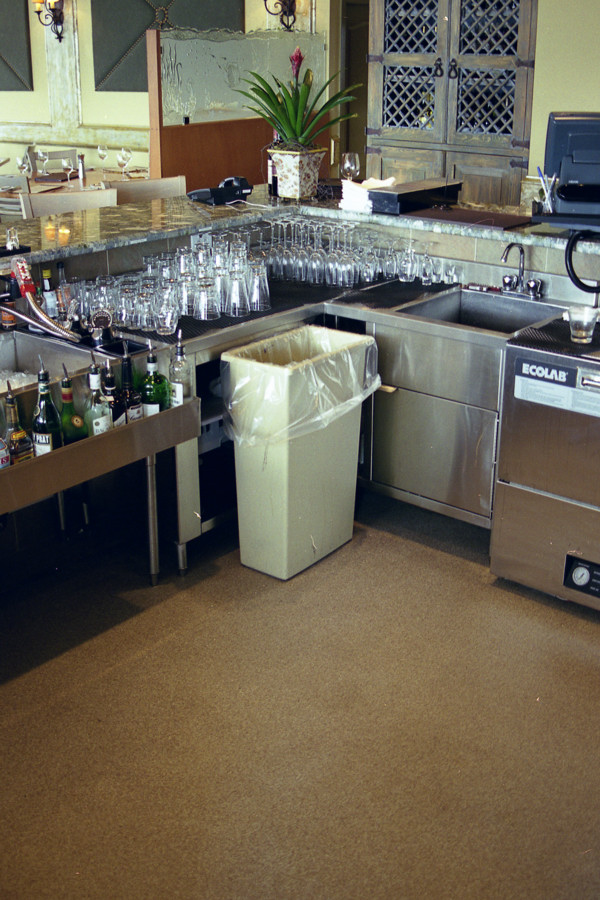 StoneCraft Quartz will tolerate forklift travel, pallet-jacks, continuous immersion and exposure to many caustic chemicals.
Contact us for more information on a solution for your industry.